The Rossland Soul Rendezvous →
lostinyou6: I just want to put it out there that I am playing my graduating showcase tomorrow night. I've been at Selkirk College for two years now and will be graduating with a Diploma in Vocal Performance. I'm also waiting to hear if I have been accepted to transfer into Berklee starting this fall! This is the link to the live streaming if you feel so inclined to check it out. I'll be starting...
patchwork: Carve Your Way to a Signed John Mayer... →
jocelyn2003: We are running this contest on MSM: Break out your creativity and your carving knives. We're holding the second annual MSM pumpkin-carving contest, and one (1) winner will receive an AUTOGRAPHED Born & Raised LITHOGRAPH! Here are the rules and important information: (1) Your pumpkin…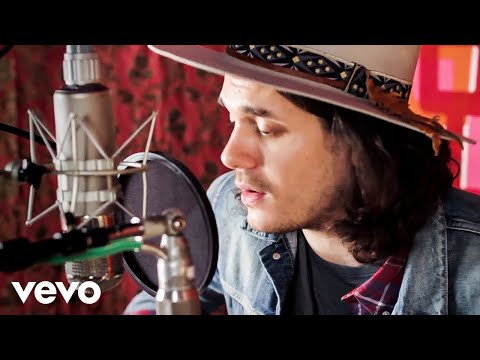 3 tags
mimimph: Queen of CA acoustic studio recording...
2 tags
3 tags
Watch
johnmayerpicspam: Radio Deejay Italy video interview Part 1.  Part 2 Part 3 Part 4 Part 5 Part 6 Yay!
3 tags
3 tags
Videos: "An Evening with John Mayer at the GRAMMY...
johnmayer: We are happy to share video footage of John's interview at the intimate Clive Davis Theater at the GRAMMY Museum in Los Angeles, CA last month. Hear John discuss his musical influences, his career, and the recording process of Born and Raised in the first four videos of the series, posted at grammy.com: Creating Born and Raised Explaining "If I Ever Get Around To Living" Discussing...
"Where John Mayer says how our connections are permanent, how if you drift apart..."
– Susane Colasanti - Waiting For You (via m0mentslikethis)
3 tags
2 tags
Columbia Records News: Check out John Mayer in... →
columbiarecordsnews: John Mayer "Born And Raised" Review May 22, 2012 John Mayer is back and ready to redeem himself. Mayer knows he's talented. We can all agree on that. But what sets Born and Raised apart from John Mayer's other works is that he's finally humble to his talent. In this record, Mayer… Finally got around to reading this review. Nice HuffPo is being supportive.
2 tags
2 tags
JM Interview with World Cafe Air To Air Friday... →
3 tags
Watch
jmmagroup: JM on Watch What Happens Live - After show video Will John Mayer Settle Down? From Bravo's website in case anyone is wondering.
2 tags
3 tags
Watch
johnmayer: John visited Late Night with Jimmy Fallon last night, sitting in with the Roots, then sitting with Jimmy on the couch to talk about Born & Raised, Montana, and his new hat. The second half of the interview follows. Videos may not be available in all territories. John didn't take any bait but still managed to have a good time. Nice composure.
2 tags
Watch
misslellow: Voices for John ♥ Fans from all over the world recorded their voice messages for John. Check out this awesome project! Yay! It's done:)
2 tags
2 tags
4 tags
Download John Mayer 'All Things Considered'... →
2 tags
Watch
misguidedportableheart: flexsays: Fucking boss!!! Hope my international Friends are appreciating this!! So nice to see The Black One. Was at a show last night. Much love for posting this.
2 tags
1 tag
The purest little part of me.: Born and Raised is... →
mimimph: I'm not adding a word…this is beautiful…I love it…thank you. purestpartofme: 1st time playing harmonica. 1st time playing steel guitar. His typewriter. Don Was. Crosby and Nash harmonies. Chuck Leavell. Lyric video (typos 'n all) His raspy granuloma-ridden voice sounds appropriately vulnerable. Simple yet profound lyrics. Excellent and surprising arrangements that…
2 tags
inrepair75: Yesterday I had a conversation with John about my sleeve. He said the test of a true sleeve is if you didn't wuss out on the elbow. I showed him my elbow was done and said if I was doing it, I was going to go all the way, even if it hurt like hell. Anyway, thats exactly how I feel about Born and Raised… I'm really glad he didn't wuss out on the elbow. Haha!
2 tags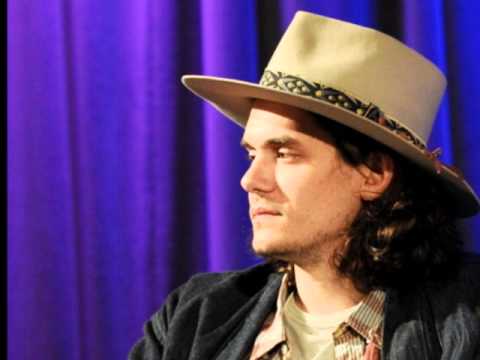 4 tags
2 tags
3 tags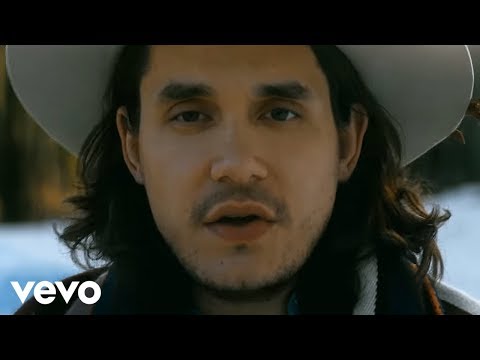 3 tags
3 tags
1 tag
Eli's blog: An Evening with John Mayer →
johnmayer: An Evening With John Mayer Presented by American Express Thursday, May 10, 2012; 8:00 p.m. Just days before the release of his hotly-anticipated album, Born and Raised, join us in the Clive Davis Theater for a special evening with GRAMMY Award-winning singer, songwriter and… Oh wow!
3 tags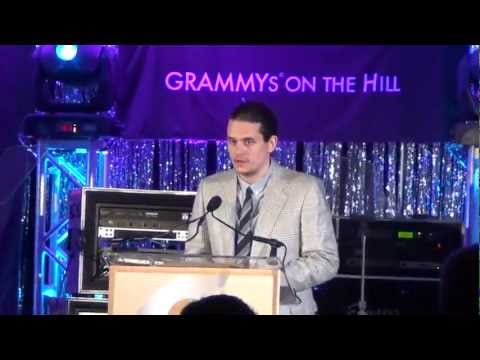 3 tags
4 tags
3 tags
3 tags